From Entry to Exit, We Help You Create Exceptional Customer Experience
Speciality stores are product specific and are focused on a niche audience. With a wide range of solutions and our ability to design innovative products to create a beautiful and functional space, we help you create a unique store. From store measurement, designing the layouts, to creating customised products, we offer a complete range of display fixtures, storage and movement solutions for specialty stores.
Display & Storage Solutions for Specialty Stores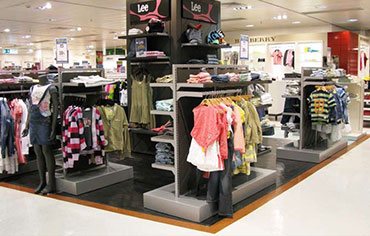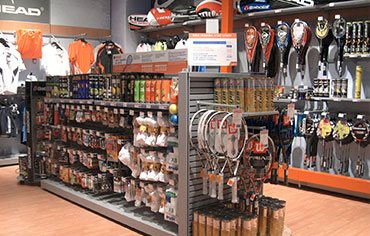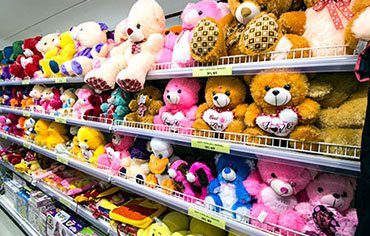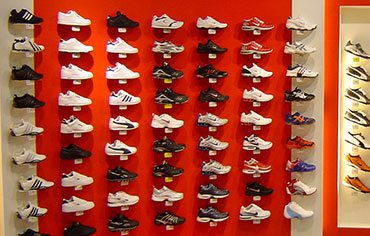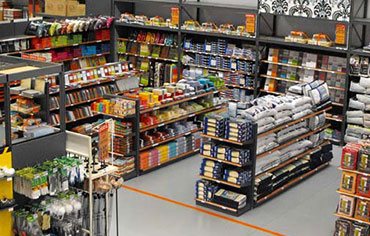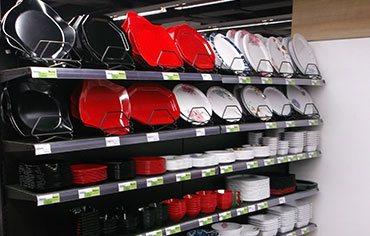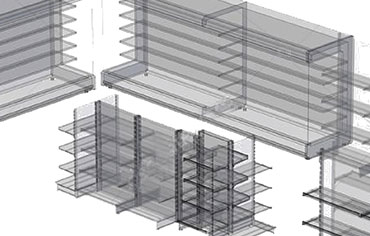 Request a Call Back
You have a dream of opening a speciality store. We are here to help. Our team can design and engineer a wide variety of specialty retail store fixtures to meet your unique needs and budget.
#1 Choice of India's Retailers
Some of our 1000s of clients